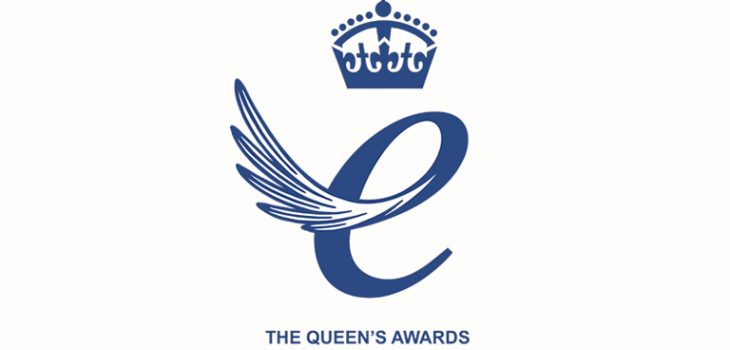 Digital pioneer, Lintott Control Systems Limited, is honoured to receive the Queen's Award for Enterprise: Innovation 2018. Just 5 months earlier, the Company was proclaimed "Business of the Year" at the 2017 EDP Business Awards. The Queen's Awards for Enterprise are the UK's most prestigious business awards, given only to companies or individuals who are outstanding in their field.
Since 2015, Lintott has been developing a ground-breaking Digital Delivery Suite, known as i-Catalyst®. The cornerstone of the Suite is an online design tool, which enables both internal & external users to design Motor Control Centre products within a highly intuitive & automated environment. Electrical schematics, general arrangement drawings, bill of materials & user manuals are all produced automatically.
Full visibility of the price is enabled, along with the option to purchase. The application radically reduces the design phase, from tens of days to hours. But it doesn't stop there: The Suite also comprises aligned digital tools, including a production planning application, project delivery portal & an application to support the operability & maintenance of products whilst in service.
For more information, please contact media@lintottcs.co.uk.