Lintott was delighted to 'guest present' at the recent breakfast meeting, convened to promote the Queens Awards for Enterprise across the Norfolk region. The Queen's Awards for Enterprise are the UK's most prestigious business awards, given only to those who are outstanding in their field.
Lintott was awarded the accolade in 2018 (for the Innovation category). COO, Jamie Thums MBE, provided some suggestions as to how organisations approach the application process. This complimented presentations from fellow businesses regarding the benefits of winning.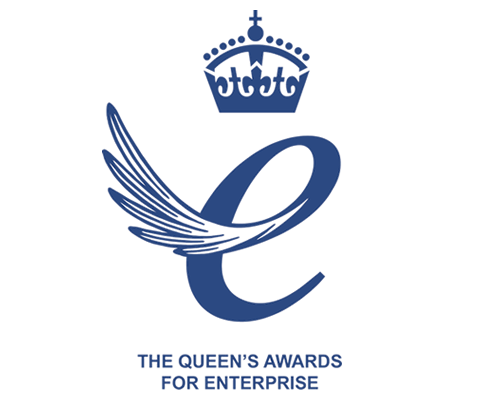 To find out more about the Queen's Award for Enterprise click here, or e-mail media@lintottcs.co.uk.