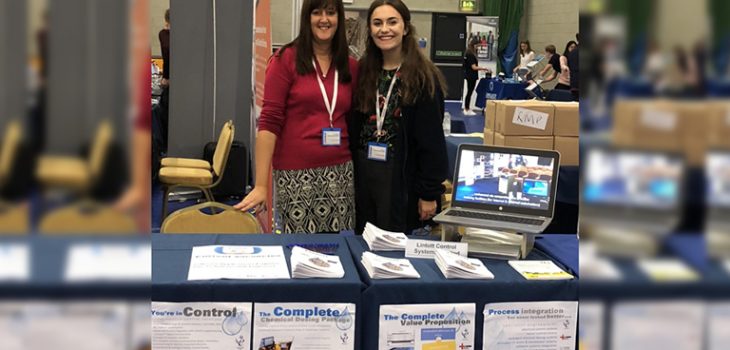 On 18th October, Elaine Woodrow (People & Operations Manager) & Deb Scott (Business Operations Officer) represented Lintott at the University of East Anglia's Recruitment & Opportunities Fair.
Lintott's attendance was on multiple fronts: Firstly, it coincided with the start of the Company's latest recruitment drive; Secondly, it provided yet another opportunity to further-widen the Company's brand locally; & thirdly to make some positive noise & encourage both under & post graduate students to consider a career in the manufacturing & engineeirng sector.
Some 2000 students attended the event. Lintott was proudly situated within the 'Engineering Hub' which contained an array of SME (small to medium) & larger engineering-related businesses.
Lintott's people-based competencies include electrical, mechanical, chemical, ICT, software applications, project / commercial, production, site services, sales, HRM & clercial roles. Most notably, the Company is today seeking to grow its Site Services, Electrical Design & Software / ICA Reams (both in Norwich & Rotherham)
For information about joining Lintott or how the Company supports the New Anglia community & the UK's engineering & manufacturing space please contact media@lintottcs.co.uk. We look forward to hearing from you!