It has been reported that the number of young people taking computer science & IT related subjects at GCSE level has dropped 40% since 2015. This is troubling given digital skills are vital to the economy. With this in mind, Lintott Control Systems has made its Industry Accelerator Training Academy available to the Norfolk NCCE Computing Hub. The Hub has the primary objective to up-skill teachers to become specialists in computer science.
Over the last 3 years, hundreds of teachers, have been trained, which until most recently due to the COVID-19 pandemic, took place on-line. With the lifting of restrictions, face-to-face training has resumed.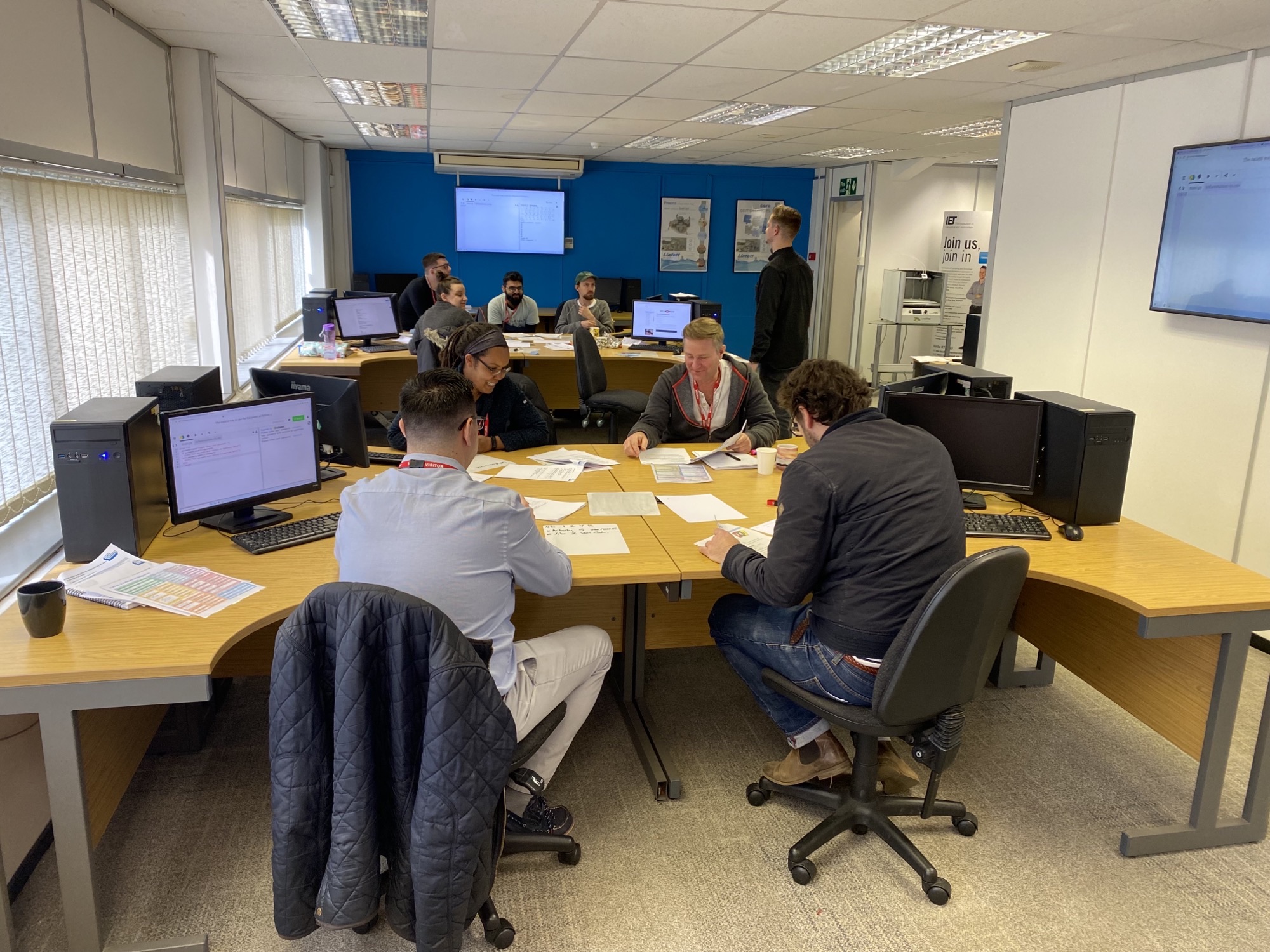 Adam Gibson, who runs the Norfolk NCCE Norfolk Computing Hub, commented, "I am very grateful to Lintott who provided use of their training suite free of charge. This means the training venue hire fee can be invested in physical computing kit for Norfolk schools to use for free".
For more information please contact media@lintottcs.co.uk.