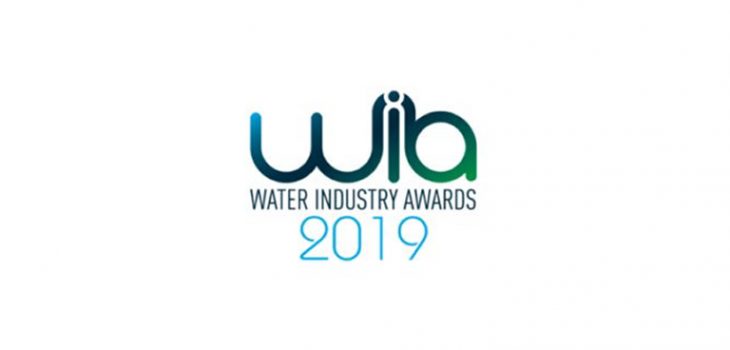 Lintott Control Systems is delighted to be supporting its client, ESD, at the 2019 Water Industry Awards (held on Monday 20th May). ESD is a joint venture between Black & Veatch, Galliford Try & MWH Global, which provides water & wastewater treatment services to Scottish Water.
As principal contractor, ESD headed the implementation of a new, purpose-built & cutting-edge £29M water treatment facility located at Oban, Scotland. The supply zone reaches as far north of the town as Port Appin, & as far south as the islands of Seil & Luing (including the areas of Connel & Benderloch therein).
ESD have been selected as finalists in the "DfMA Project of the Year". DfMA stands for Design for Manufacture & Assembly. This is a growing field of expertise & prominence within the Water & Wastewater sector. It includes the fusion of integrated digital design, off-site manufacture & modular-build concepts. DfMA is recognised as leading to significant time & cost reductions, whilst minimising disruption & health & safety risks.
Lintott played a decisive design, manufacture & site-commissioning role – over a circa 24-month period. Its factory-built packages included chemical dosing systems, electrical control panels & software applications engineering (see below). Together, these formed an integrated solution for controlling over five chemicals (including Sodium Hypochlorite, Ferric, Sulphuric Acid, Monosodium Phosphate & Ammonium Sulphate).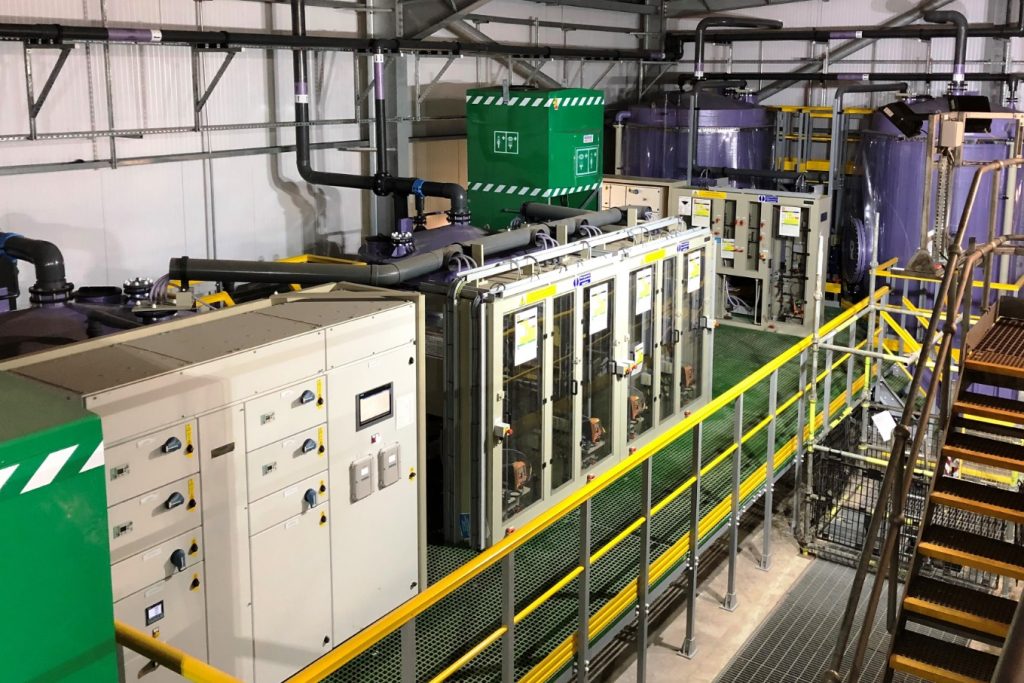 Under the management of ESD, Lintott demonstrated its quality & service-biased ethos, but crucially, its comprehensive technical & process competencies. This drew on the Company's in-house expertise across process engineering, mechanical & electrical design, software applications, project management, & installation & commissioning.
The DfMA award seeks to recognise projects which demonstrate the benefits of off-site build & how DfMA principles have been applied to make a real & measurable impact. Good luck ESD!